This week we had some inroads to getting the parts we needed for my R32 GT-R. After an exhausting three months of searching for standard RB26 twin turbo old drains we finally came up with an alternative solution. 
We bought a flange from eBay for $18 for the pair that'll screw on to the turbo oil drain and we can use a screw on Speedflow fitting to mimic the standard oil drains. When I was looking for such a flange I noticed Speedflow do the same and from the pictures the quality looks pretty good. But it was $48 for an individual flange. I really couldn't justify the price difference hence why I went with the cheaper alternative.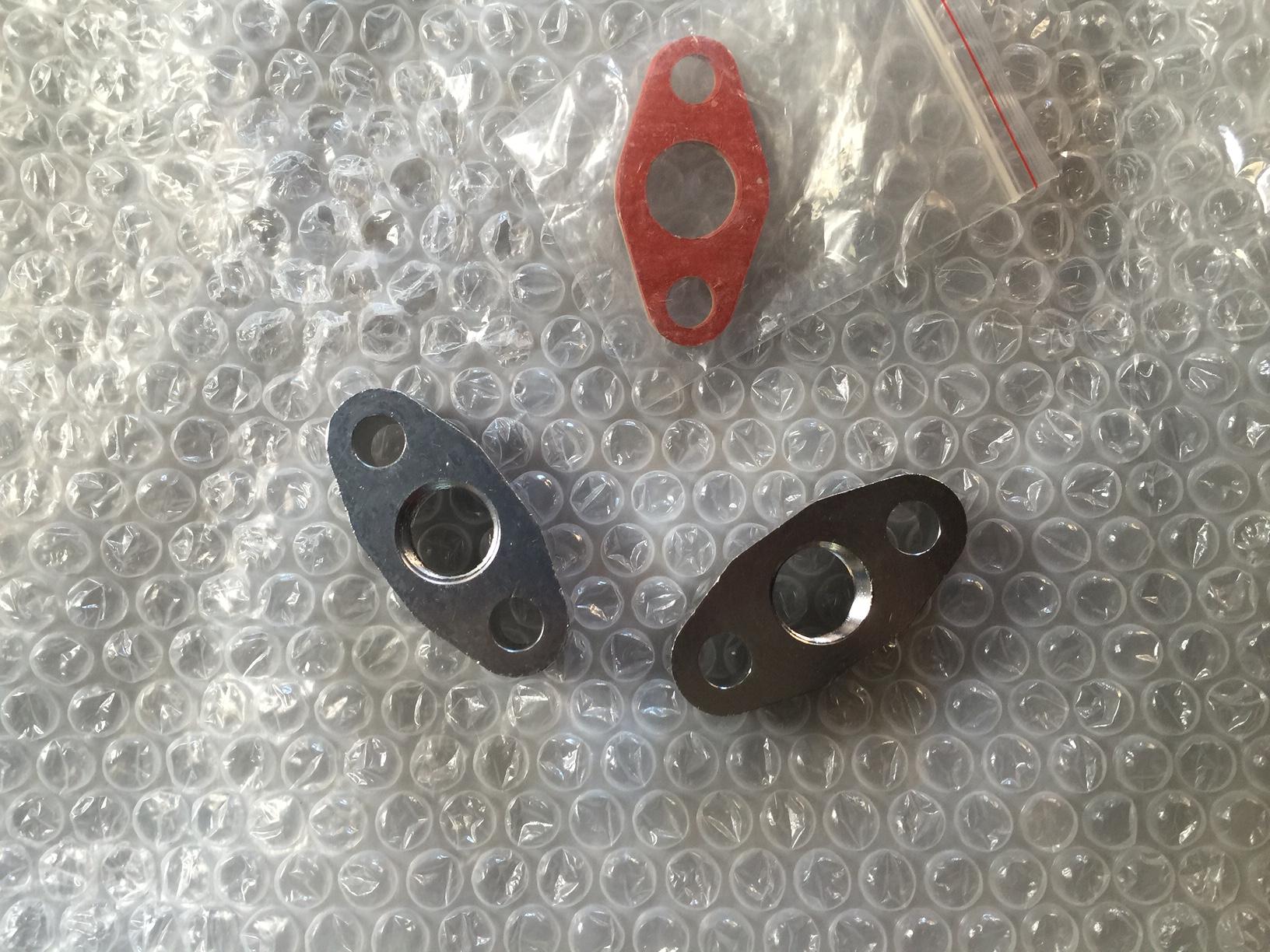 Going with cheaper alternatives in the past has almost always never fitted well. There's always some modifications needed and these oil drain flanges were no exception. I will need to re-drill the holes to bolt the flange to the turbo. Still I think with the correct Speedflow fittings this solution will work.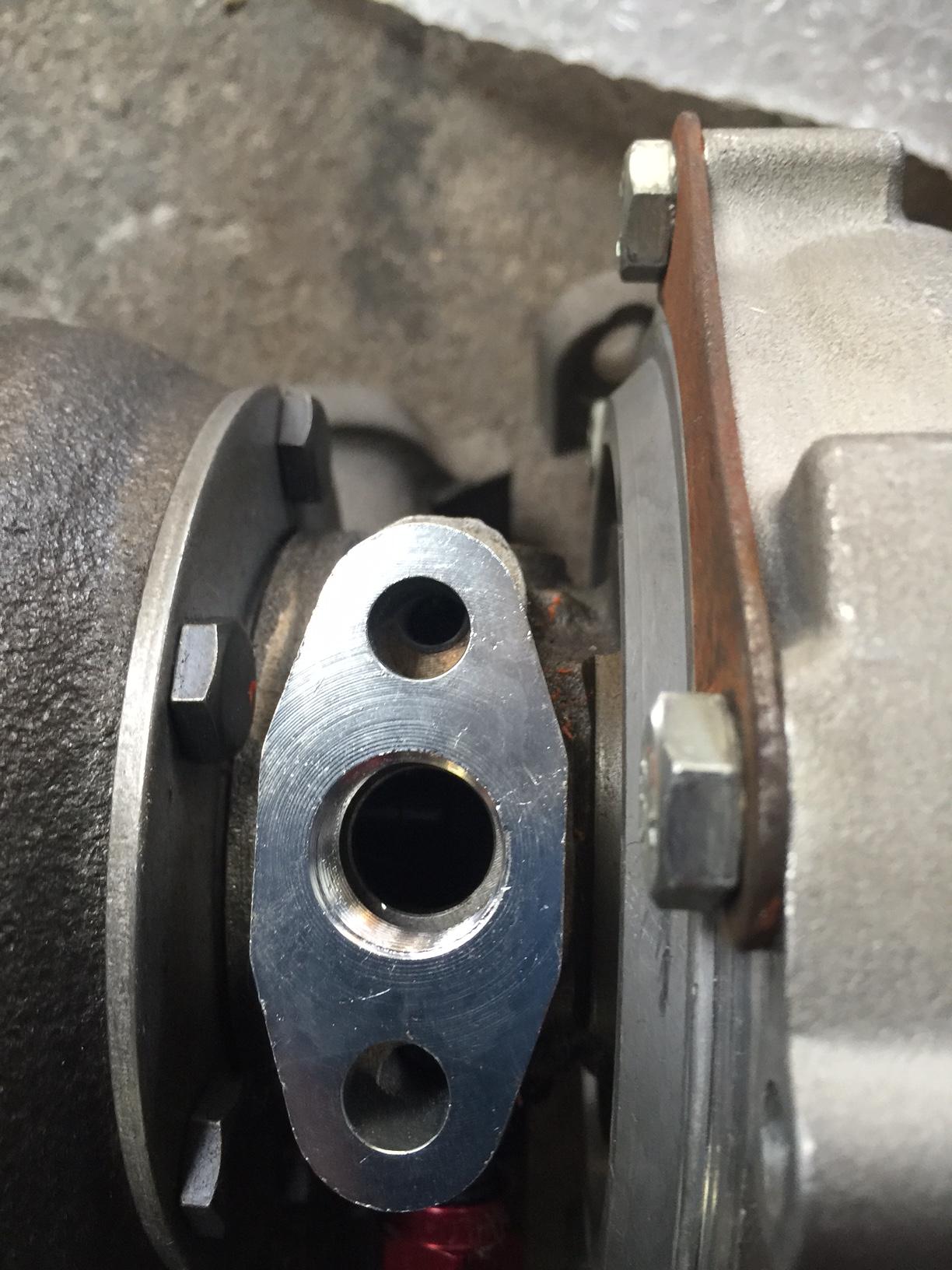 I also sourced the standard Nissan oil drain hoses from Kudos Motorsport. They had the pair for $88 which was sufficiently cheaper than all the other online retailers of this products. I'm hoping with the Speedflow fittings I can get the hoses to sit in the correct position and have no more headaches. God knows the issues I have had getting this my 32 GT-R together.
In all I think I have what I need to get the R32 GT-R together and fire it up. It's years since the car has been started so I'm assuming that there's going to be some challenges there. But, at least we are all that much closer to getting the car back on the road.